What may first look like a challenge for improving communication, for re-defining sales, or for instructing managers better, frequently turns out to have other roots. Our strength is our skill and process for helping leaders make better sense of the challenges they experience and start a process of change with the very people they want to engage. With LearningMiles, the change will emerge from within.
Our ability and competence to help is based on the experience of assignments from different industries. The other, equally solid platform of our expertise is research. LearningMiles was initially founded on and developed through intensive research on how professionals build knowledge together and on what actually happens when experienced people learn and change their minds.
In April 2014, the FutureWorks approach adapted for the Swedish media-group MittMedia was awarded the prestigious Global Innovation Award (Best in Europe) by INMA.
Today, LearningMiles is a preferred partner of the Department of Educational Research and Design (ERD) of Maastricht University, the leading group of researchers in its field. Increasingly, our approach is also influenced by research by the world-leading social scientists of the Hawke Research Institute. The insights of 'The Hawke' into the growing importance of personal reinvention and experimentation help us and our clients understand better how people engage in their work.
The engaging power of asking questions and the thrill of discovery lie at the heart of all our concepts. Leaders and professionals participating, for example, in our FutureWorks programmes or on Customer Safaris learn to engage others by involving them in the change, not by crushing them under roll-outs. Any professional who is mindful of results and performance will feel engaged by the curiosity and joy from discovering new ways of working and thinking. This is the power to be released. People do what they believe, and they believe in what they discover! LearningMiles works with any organisation that wants to change because its world and its customers are changing. We have long-standing relationships with satisfied clients within newsmedia, telecom, banking & finance, and the public sector.
Today LearningMiles works with international experts and researchers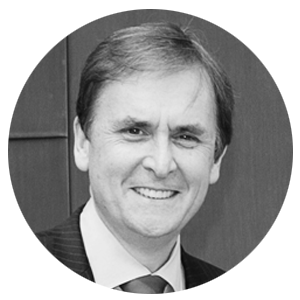 Professor Anthony Elliott
Professor Anthony Elliott is Dean of External Engagement at the University of South Australia, where he also holds the posts of Executive Director of the Hawke EU Centre and Research Professor of Sociology. He is also visiting Professor in Sociology at University College Dublin. Professor Elliott is a Fellow of the Academy of the Social Sciences in Australia, a Fellow of the Cambridge Commonwealth Trust, and a member of King's College, Cambridge.
Read more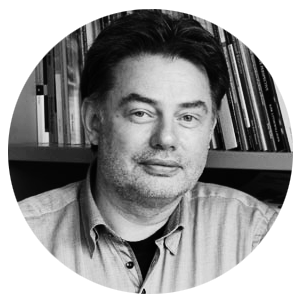 Professor Wim Gijselaers
Wim H. Gijselaers is Full Professor in educational research, in the School of Business and Economics at Maastricht University, the Netherlands. His research focuses on educational innovation in higher education, social determinants of team cognition and team performance, and judgment and decision making in management and accounting. His educational development work focused on the further development of Problem-Based Learning within Business Education. Next to teaching in the award-winning Master program Management of Learning, he teaches as visiting professor at the University of Bern (Switzerland) in a post-graduate program for Health Care Professionals. Wim is member of advisory boards of universities in Germany and Switzerland, and serves as chief-editor of the Springer Book Series Innovation and Change in Professional Education. Next, he is affiliated with the consulting firm Learning Miles (based in Helsinki). In this role he has presented workshops for Scandinavian-based companies on topics of Innovation and Change. He was co-founder and chair of the EDINEB network in the Nineties. Currently he is chair of the department of Educational Research and Development, at the School of Business and Economics (Maastricht University).
Read more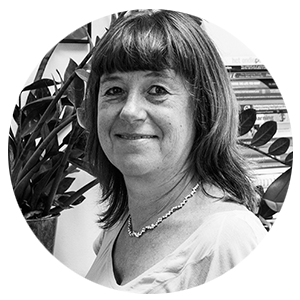 Professor Mien Segers
Mien Segers is Full Professor Corporate Learning at Maastricht University School of Business and Economics. She is actively involved in the European Association for Research on Learning and Instruction (EARLI) and has been the coordinator of the Special Interest Groups Higher Education and Assessment. She has been publishing in many high-ranked journals, is on editorial boards, and as the chief-editor of the EARLI Book Series 'New Perspectives on Learning and Instruction
Read more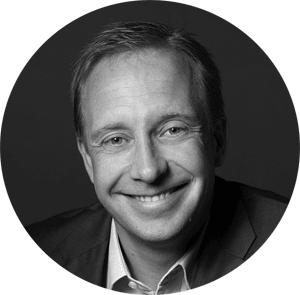 Associate David Loid
+46 (0) 721 94 61 24
david.loid@learningmiles.se